Reviews
"Steve with this on my jacket, I felt proud as punch and it was a great talking point at the last event I attended, thank you!"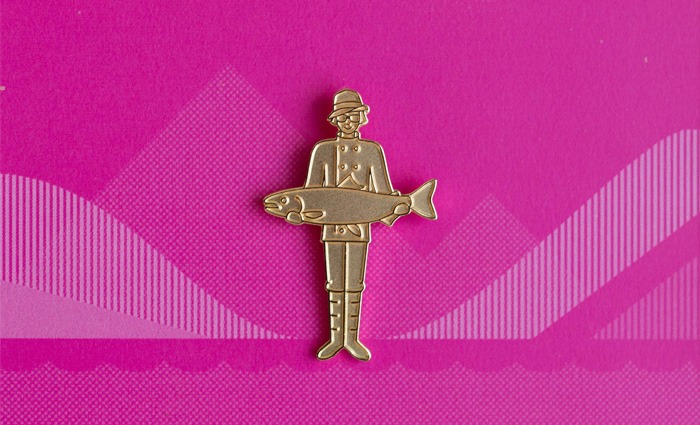 All that's gold, glitters!
Not many people can say they started fishing at the tender age of two – but not many people are Steve Edge.
Wherever in the world Steve has travelled, he knows he'll catch the big one because he believes there's more piscatorial treasure to be found out there.
The Golden Steve badge makes a great gift for those out there, who are in search of lucky treasure.
Reviews
"Steve with this on my jacket, I felt proud as punch and it was a great talking point at the last event I attended, thank you!"